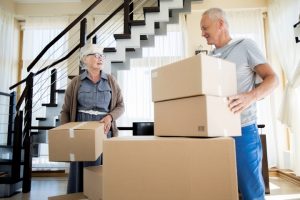 As a senior, moving into a new home can be an exciting new chapter in your life. For many people, moving homes is an appealing prospect at this stage of their lives. After years of hard work, you may have saved up enough money to purchase your dream home. You may also plan on moving closer to your family, particularly to spend more time with your adorable grandchildren.
No matter what age you are, moving homes requires a fair amount of determination and diligence. Moving is not just an event that unfolds within one day. This is a process that begins from the time you decide to move, and only ends when you finally settle into your new home. You need to be ready to pack and organize all the prized possessions in your old home, from cherished family heirlooms to special anniversary mementos.
As you get older, you may not have as much energy or stamina to handle the more physically demanding aspects of moving. In order to ease your transition into a new house, you need to be smart and efficient with your moving decisions. Here are the five best moving advice for seniors:
1. Keep a positive attitude about moving away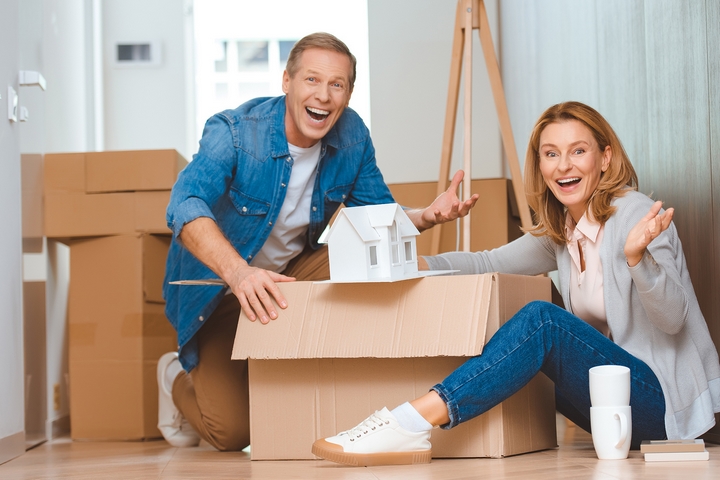 Life happens very fast. One day, you are busy raising your kids in a relatively modest home. Before you know it, your children have grown up and they are now living in their own independent homes. When this happens, you are left with an empty house full of fond memories. You may be reluctant to move away for this reason, since you don't want to let go of these precious past recollections.
Also known as Relocation Stress Syndrome, the unwillingness to move away is a common occurrence among many seniors. You may experience bouts of anxiety, apprehension, and even depression. Since moving away can be such an emotional time, it is important to keep a positive attitude. Instead of lingering on the past, focus on creating new memories with the friends and family members around you.
Many seniors will require some time before they warm to the idea of moving. Be patient and understanding as they go through this contemplative process. By embracing a positive mentality, most people will eventually feel receptive to a fresh start in a new house.
2. Have a sorting system in place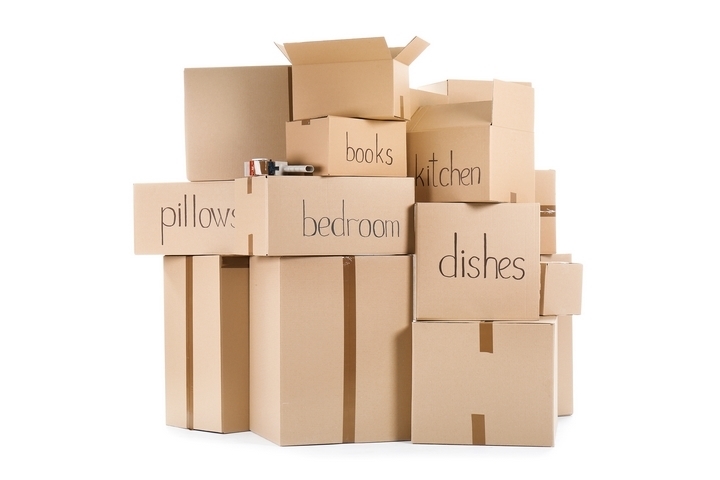 Seniors tend to keep a lot of mementos around the house. The older a home is, the more items you accumulate over time. While some of these personal possessions may have sentimental value, there are also many items that you don't necessarily require or use. You should not move this type of clutter into your new house.
A sorting system is useful for coordinating your personal belongings into different categories. Start by categorizing the items that are essential to you. These are the objects that you use regularly or have high sentimental value. For the nonessential items, make another category based on whether you'll use them again in the future. The remaining items should be categorized based on whether you can sell them, donate them, or dispose of them in the trash.
When sorting items, focus on one area of the house at a time. Otherwise, the process can feel overwhelming if you do too much at once. One helpful tip is to use coloured stickers for categorizing items. These stickers will help you to identify each object quickly and group them afterwards.
3. Hire professional movers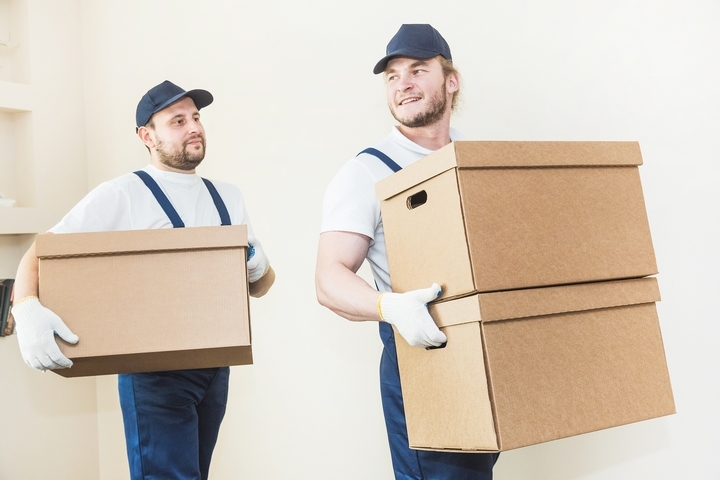 There is a lot of manual labour involved in the moving process. At the peak of your youth, you may feel strong enough to do the heavy lifting and hauling work by yourself. Unfortunately, your body doesn't have the same physical capabilities as you get older. There are limitations to how much manual labour that an elderly person can perform.
As a senior, moving on your own can be rather dangerous. If you aren't careful, you can easily pull a muscle, hurt your back, or even fall down a long flight of stairs. For seniors with mobility issues, it would be physically impossible to do the moving by themselves. Besides, moving is such an exhausting and gruelling task, no matter what age you are. Wouldn't you feel more comfortable contacting someone for assistance?
While you may enlist help from your friends and family, the better option is to hire professional movers instead. These professional movers are strong, energetic, and have the stamina to perform all the physical tasks with ease. They are also efficient with the moving process and know how to handle your personal belongings with care.
4. Visit the new home beforehand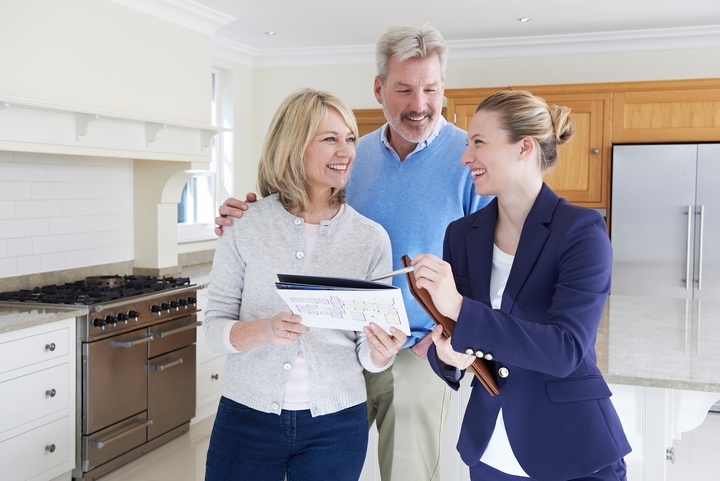 When it comes to moving homes, you should always have a plan. Ideally, you'll have weeks or even months to make early plans and arrangements before moving day. The best moving advice for seniors would be to use this time accordingly.
If possible, you should try to visit the new house before moving. This is helpful for coordinating the logistics of your moving day. You can analyze the floor plan to establish how much furniture can fit into the house. You can also create an interior design plan, so that you know where each piece of furniture will be placed in the new home. The movers will appreciate your detailed instructions, coming from a homeowner with a clear plan.
5. Prepare a suitcase for the moving day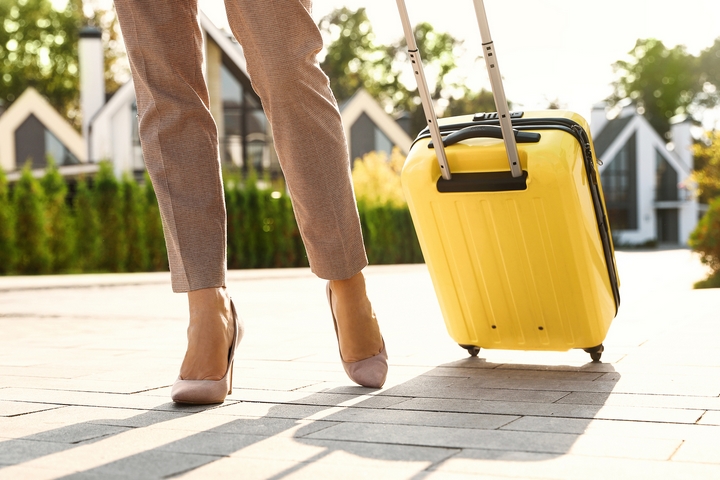 A move-day suitcase contains all the essentials for the first one or two days in your new home. This suitcase will save you the trouble of going through so many different moving boxes just to find what you need. These moving day essentials include clothes, toiletries, snacks, portable electronics, and a first-aid kit. For seniors with health issues, you should remember to pack your medication into this suitcase.