Storage Solutions Toronto
Sometimes a move makes it necessary to store your belongings. Count on Hudson to keep your household items secure.
The Hudson full-time warehouse staff handles all shipments in and out of the premises.
Our facility is climate controlled and is secured with intrusion, motion and fire detection systems, all monitored 24/7. Each piece of furniture is wrapped and stored in your own private, dust-free vault. Upholstered items are wrapped in plastic and placed upright on racks to keep them dust-free, in their original form.
For more information about Storage, call the Office or send an email to: Storage Inquiries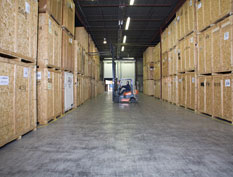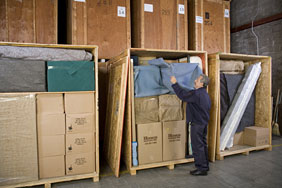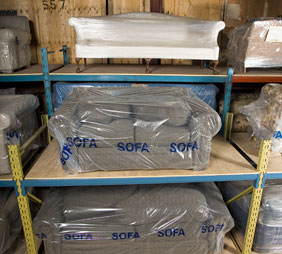 We moved twice this year with Hudson and you were storing our belongings for several months in between. I can say without hesitation that it has been an excellent experience throughout and will recommend you highly to family and friends. — Elliot & Sarah