Packing & Moving Services Toronto
Expert packing keeps your belongings safe. That's why all Hudson packing professionals receive extensive training in the best packing techniques.
Your antiques, fragile china and delicate electronics are handled with expert care
You can do your packing all by yourself, but why expose your valued belongings to risk? Why not enjoy the secure feeling that comes when you hire our expert packers.
If you decide to do it yourself, follow these guidelines and your goods will be safer. When you let Hudson do the packing you enjoy a much easier move.Ask about our special packaging services for your chandeliers, marble tabletops, mirrors or art collection.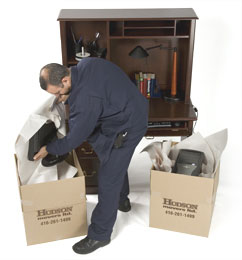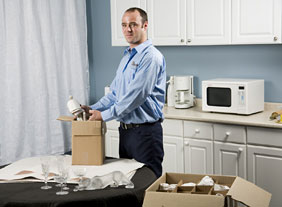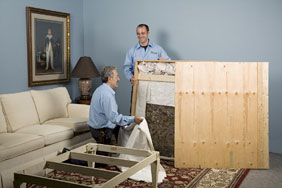 The guys were awesome, everything happened exactly the way we wanted and nothing went wrong. They even repaired a previously damaged chair for us on the truck. Awesome! — McInnis