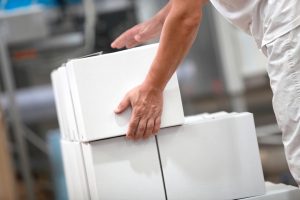 The beginning of a new year is the perfect time to declutter your house. As you clean and organize every room, you may not have enough storage space for some of the nonessential items around your home. You don't want to throw away these personal belongings, but you also don't have the physical capacity to store the items on your property. When faced with this tricky conundrum, you should consider using a storage facility.
A storage facility allows homeowners to place their personal mementos, furniture pieces, and other household items at a secure location. The facility is closely monitored by around-the-clock surveillance technology, so your belongings will be under constant protection. By using a storage service, you can enjoy a clean and decluttered home without worrying about a lack of space or capacity.
Putting your items into storage is an easy straightforward process. However, there are also several storage tips and tricks to ensure your packing process goes as smoothly as possible. In order to secure your items, follow these six storage tips and tricks for homeowners:
Tip #1: Use bubble wrap to pack your storage boxes with care.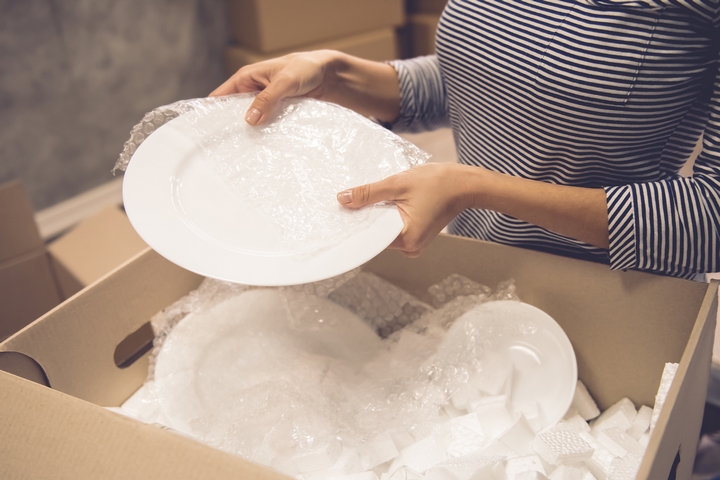 You should always exercise care and caution when putting your items into storage. This is one of the most important storage tips, especially if you plan to store any fragile or breakable items. Carelessness may lead to smashed boxes, broken objects, and irreparable damages to your personal possessions.
Bubble wrap is a useful material for securing the delicate items before putting them into storage boxes. Bubble wrap can help to reduce scratches, along with minimizing wear and tear. You should certainly bubble wrap dishes, statues and sculptures, which may all shatter if not packed properly. You should also label the boxes containing these delicate items, so that you don't accidentally mishandle anything during transit.
Tip #2: Use vacuum sealed bags to protect from mould and rot.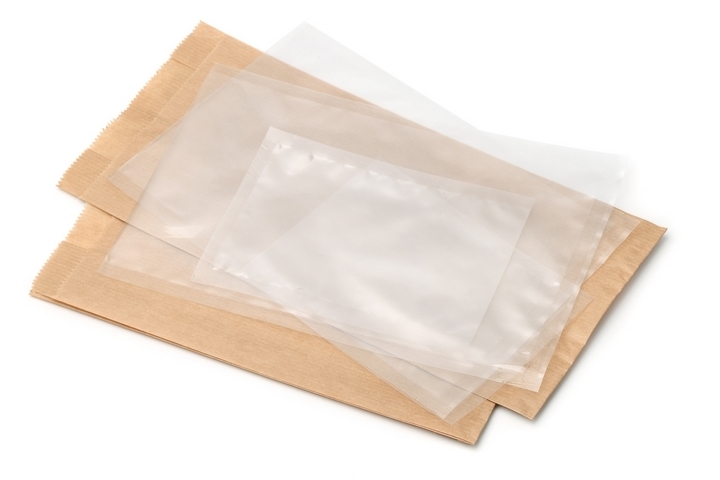 Mould is a common problem that many homeowners encounter when putting items into storage. The mould will grow whenever there is moisture present. It doesn't take long for the rot to set in if your clothes, books, and bedding were not stored properly.
To combat this, use vacuum sealed bags to protect any items made out of fabric. These bags provide an impenetrable airtight container that prevents the mould from infiltrating your items. As an added bonus, the bags will also keep your packed items more compact and organized.
Tip #3: Use bags to store the screws & bolts from your furniture pieces.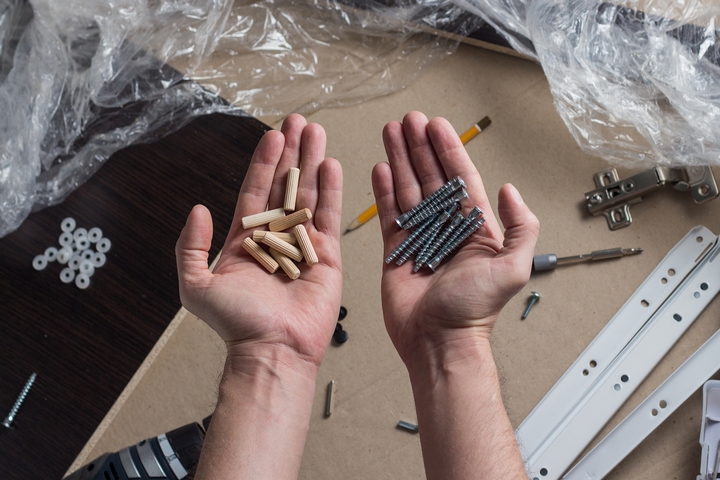 Some of your larger furniture pieces may need to be dismantled before you put them into a storage facility. However, you need to be careful about where you place the screws, nuts, and bolts. It can be too easy for these little bits and pieces to get lost in the mix. Once this happens, you may not be able to assemble the furniture again just because of that one missing component.
These essential parts can be stored inside small plastic bags, preferably a separate bag for every piece of furniture. Remember to label these bags properly, which will help you to identify the corresponding components with each furniture.
Tip #4: Think carefully about storing electronics.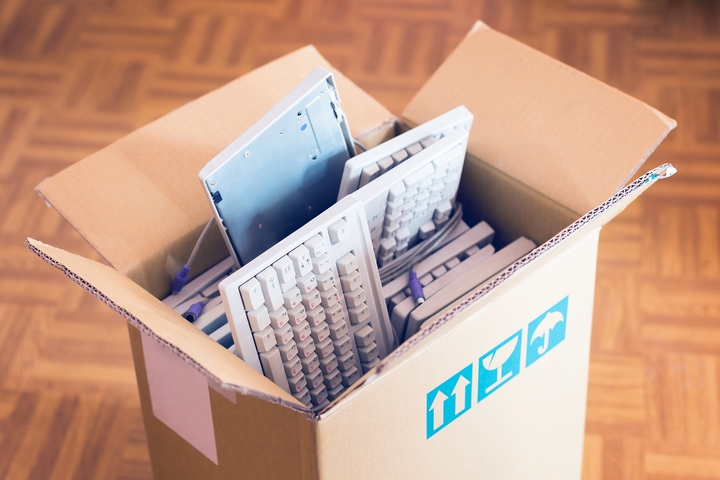 Some homeowners may choose to store their televisions, laptops, and other electronic items at the storage facility. Unfortunately, doing this comes with some inherent risks. That's because extreme cold temperatures can wreak havoc on delicate electronics. The humidity may also be an issue, potentially affecting the functionality and performance of your expensive electronics.
A climate-controlled storage unit will help to alleviate your concerns with temperature and humidity levels. However, homeowners are still advised to store valuable electronics with care and caution. You may want to backup any electronic data from your devices before putting them into storage.
Tip #5: Keep a record of your items in storage.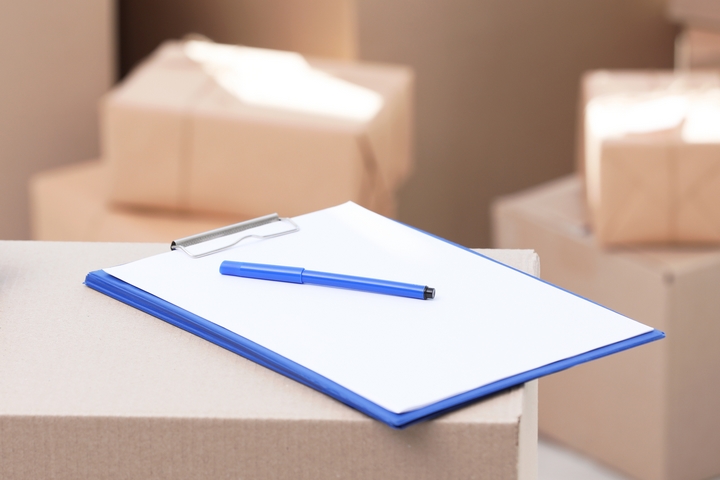 You should keep clear documentation of all the items that you put into storage. This includes making lists, taking photos, and recording details about everything that you put into the unit. Furthermore, you should make duplicate copies of these records, keeping one version at the storage facility and another spare copy in your home.
These records will help you to stay organized, especially when you return to retrieve an item from the storage unit in the future. Instead of frantically searching through every box for one particular item, you can reference your checklists and locate the object in the right box.
Tip #6: Stack your boxes safely and carefully.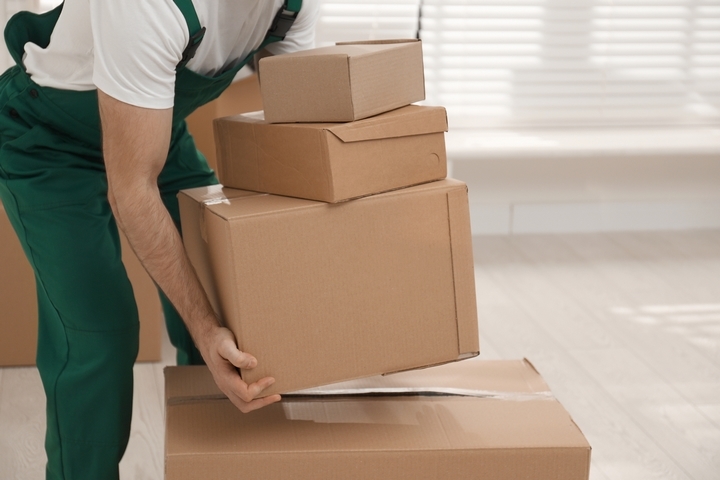 As you put the boxes into storage, it is important to consider how you place each box relative to another. Many homeowners choose to stack the boxes vertically, which will help to save storage space horizontally. However, you should be careful about stacking too many boxes on top of each other. If the top boxes are too heavy, the bottom boxes could buckle under all the weight and cause the entire stack to collapse.
One possible storage trick is to use shelves as a solution. A free-standing shelf can hold large containers, heavy items, and withstand the weight more effectively than just stacking the boxes on top of each other.