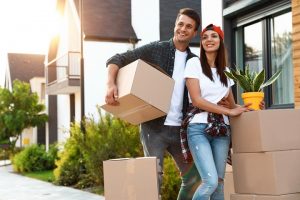 Moving to a new city can be an exciting time for a fresh start. This is essentially a new phase of your life, filled with many promises and aspirations. There will be new people to meet, new places to explore, and new opportunities to discover. Whether you're moving to a metropolitan city hub like Toronto or a cozy suburban neighbourhood in Scarborough, your new home already looks promising.
However, the moving process has its challenges, especially if you have never lived near Toronto in the past. As a newcomer to the city, you may be unfamiliar with the directions and unclear about the nearby accommodations. Moving to Toronto will require you to adjust and adapt to a new environment, so you may need some advice to get started.
Here are the six best tips and advice for moving to a new city:
Tip #1: Concentrate on the moving process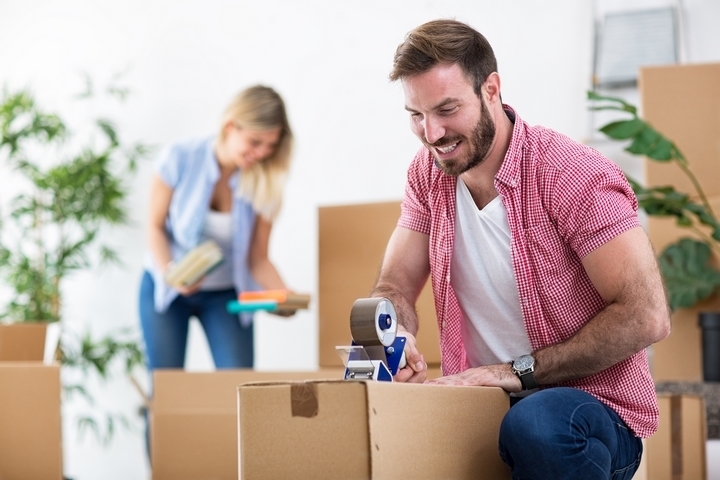 As you prepare for moving to a new city, you feel eager to make lots of plans for the future. However, the best advice is to concentrate on the moving process before you make plans for anything else. When you have too many plans, it is quite easy to lose focus and get distracted. Since moving is a complex process with numerous tasks and unpredictable variables, your full concentration is needed from start to finish.
The best way to ensure a successful move is by hiring local Toronto movers to help with the process. Also, give yourself plenty of time to get all your packing and cleaning done. Finally, make sure you give the right new address to the movers, and look up the directions ahead of time. After these tasks are completed, you'll feel more prepared about settling down and moving to your new city.
Tip #2: Do research on the new city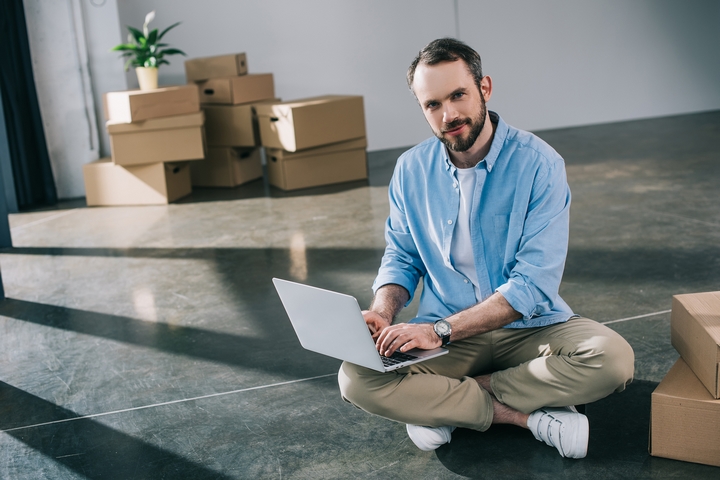 Research is crucial when moving to a new city. Look up the best restaurants, fun places to visit, popular coffee shops, and local bookstores. It's also a good idea to research about the transportation facilities, such as bus routes and nearby gas stations. In addition, talk to acquaintances who live in your chosen city and ask questions about the general atmosphere. They may reveal places to avoid, the best hotspots, and many other insider tips.
The more you know about your new city, the better prepared you'll be for any challenges that may arise. And the better prepared you are, the more relaxed you'll be when it is time to move!
Tip #3: Prepare yourself emotionally for moving away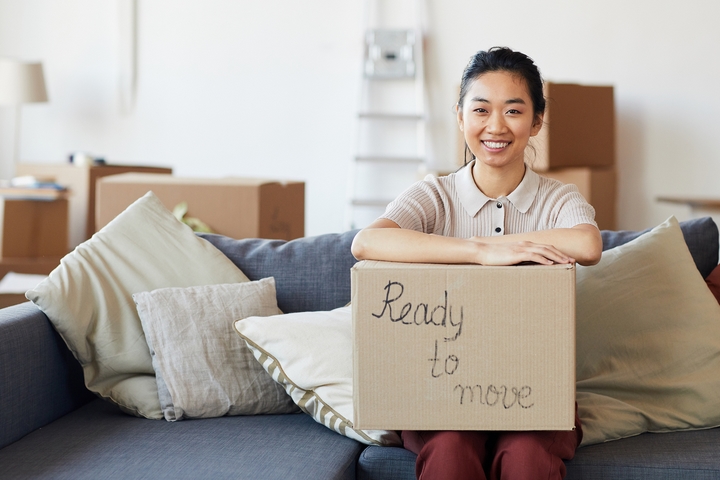 Moving to a new city can be emotionally daunting. You might be surprised at how quickly the feelings of anxiety and homesickness can set in. Just remember these emotions are normal, because it may take some time before you can adjust to your new surroundings.
When you're moving to a new city, it's important to keep a positive state of mind. Don't let yourself get into too much of an emotional funk. Many people feel better after meeting up with friends to exchange proper goodbyes. You can also host a farewell party, which turns moving away into a joyous celebration. If you feel lonely from time to time, you can always keep in touch with your companions via text messages and phone calls.
Tip #4: Look up new businesses in the city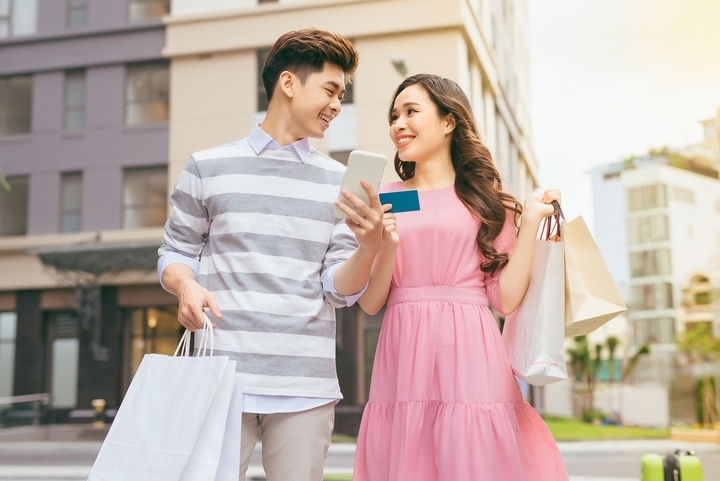 As you settle into your new city, you will want to locate some of the nearby businesses in your surrounding area. You'll definitely want to find out where the closest grocery stores and pharmacies are. Even if you like to do a lot of online shopping, it still helps to know where these stores are physically located, just in case you want to make any quick or urgent purchases in the future.
When you are looking up local businesses, it helps to have a few different options available. Go online to read reviews, compare prices, and browse through product selections. This will help you narrow down to a few different local stores within walking or driving distance. You can order from various restaurants, or try out a couple of different hair salons, before picking your favourites among the bunch.
Tip #5: Find a local doctor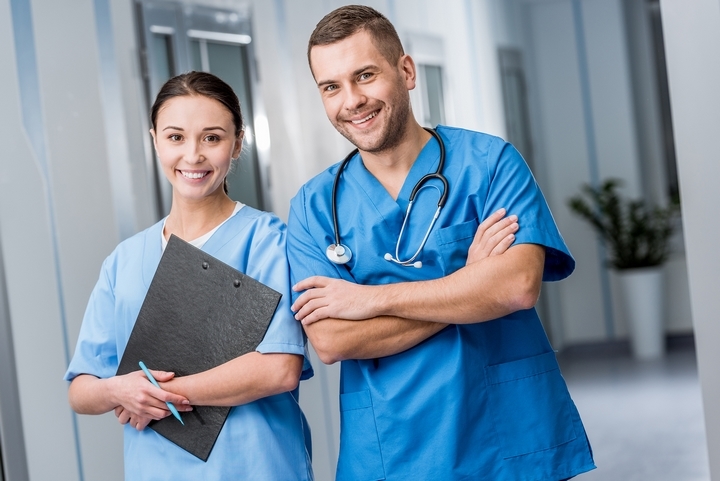 The stresses of moving can lead to a weakened immune system and potential illness, so it's always a good idea to touch base with a family doctor. You may also want to locate a dentist, a chiropractor, and any other medical services that you might need.
Even if you're always in perfect health, it's a great idea to touch base with some medical personnel as soon as possible. When you do need medical services in the future, you can rely on the established rapport with the medical professionals in your new city.
Tip #6: Meet your neighbours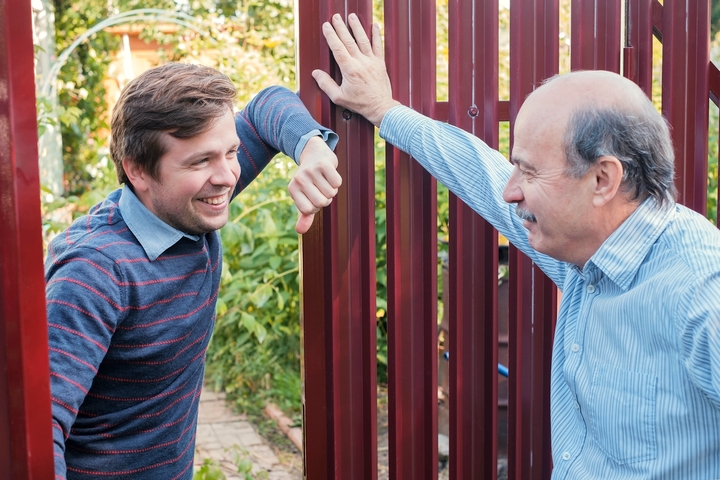 After moving to a new city, you may feel a bit of loneliness as you go to work, do your grocery shopping, and generally carry on with your life. However, it doesn't have to be that way. When you move into your new home, it's an excellent idea to start building connections with your neighbours. If your personalities mesh well together, you may form interesting relationships that could turn into lasting friendships over time.
Besides being friends with your neighbours, you may also want to expand your social circle and make new friends in the city. It doesn't take much effort to say 'hi' and strike up a conversation. If all goes well, you can end up forming meaningful friendships that will make life in the new city more enjoyable.