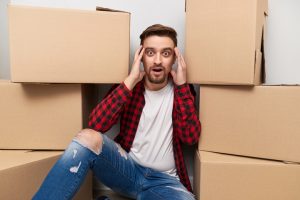 Stress is an inevitable part of moving. Prior to the move, it is common for homeowners to feel frustrated, anxious, and overwhelmed. Many people underestimate the amount of preparation involved in the moving process. They do not start coordinating the logistics until there isn't enough time before the moving day deadline. This is when the panic quickly sets in for the homeowners.
The key to moving without stress requires a lot of meticulous planning. You need to give yourself plenty of time to organize and coordinate during the preparation stages of a move. The less time you have, the more likely you will rush through the tasks and make silly mistakes. When you are working under the time pressure, this will only compound your moving stress.
Fortunately, there are certain activities that can alleviate the stress from your moving day. Below are seven ideas on how to help you eliminate moving stress:
1. Make a moving to-do list.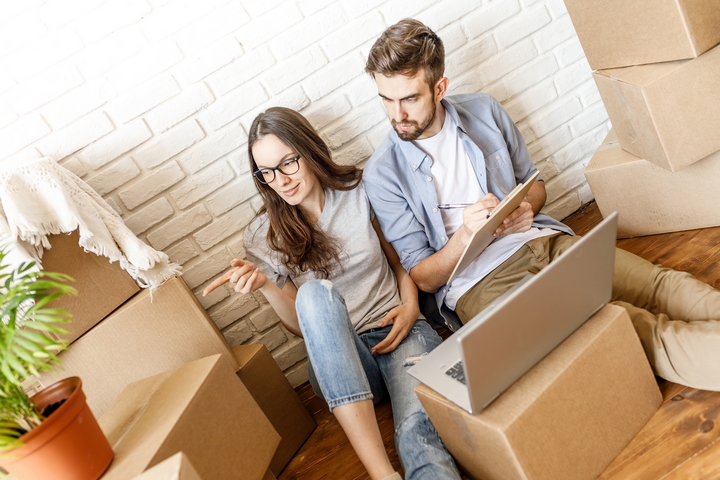 There are many steps involved when moving. It's quite common to forget or overlook some of these steps during the process. To ensure you don't skip the most crucial tasks, you should create a to-do list. Carry a notebook with a list of everything that you need to do before moving day. If you remember something, write down your thoughts immediately.
This checklist can reduce your stress on moving day. A list makes sure that you take care of everything since it clearly shows what needs to be done. You can check off each task once it is completed. Whether you have a good memory or not, creating the to-do list will help you to stay organized and keep track of all your responsibilities.
2. Give yourself enough time.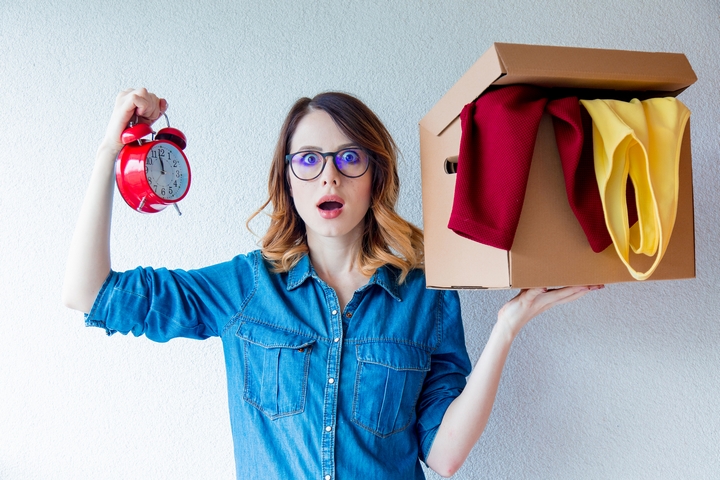 Insufficient time is one of the significant contributors to moving stress. You can make moving easier by giving yourself enough time to get everything done. If you live in a studio or a standard one-bedroom apartment, packing usually takes about two days. You will need about three to four days for a two-bedroom home, while a three-bedroom house may occupy five to six days of your time.
Remember to allocate time for research and deciding on a moving company. In addition, you should set aside some time to clean the home, run last-minute errands, and prepare for food before you leave.
3. Begin packing as soon as possible.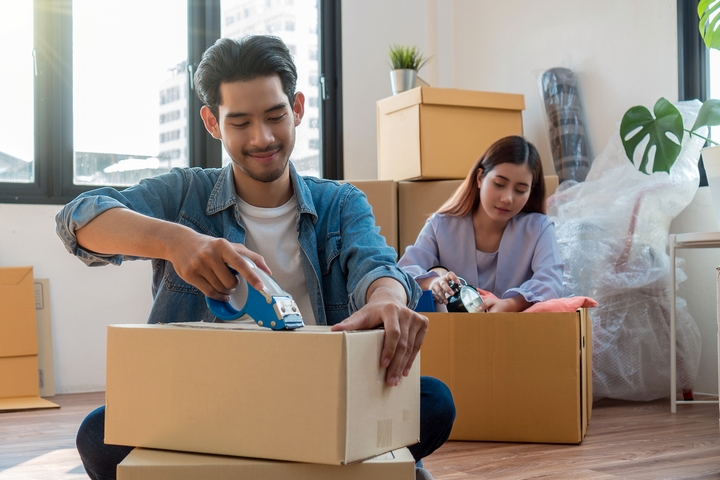 Packing is one of the most time-consuming tasks in the moving process. Packing for a move is not the same as packing for a vacation. You will require twice as much time, if not more. If you have a habit of procrastinating, you shouldn't delay this task and leave it until the last possible minute. Instead, start packing as soon as possible.
Remember that you don't have to pack everything at once. An advantage of packing early is that you can spread the workload across multiple days, which allows you to do the packing at a leisurely pace.
4. Pack one room at a time.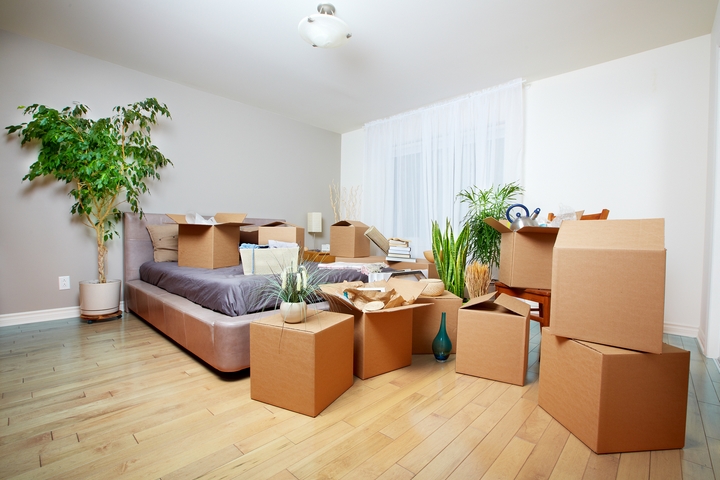 The prospect of packing every personal possession in your house can seem tremendously stressful. Many people start the packing process, only to feel overwhelmed by the sheer volume of the workload.
If you focus on packing one room at a time, this systematic process will let you monitor the progress of your work in tangible segments. This approach also keeps your items organized and saves unpacking time in the future.
5. Use labels on your moving boxes.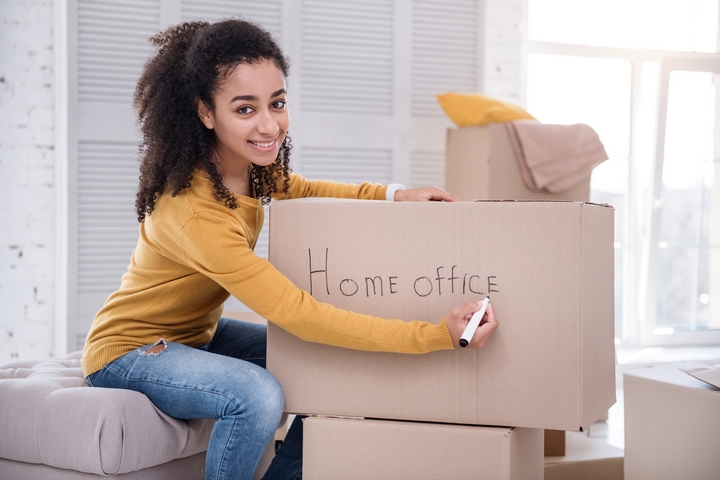 Implementing a labelling system helps to eliminate the stress of identifying mystery boxes. One popular method is labelling each box with the capital letter of the room. If you have boxes containing kitchen items, then label them with the letter "K" to represent the kitchen. Furthermore, you can assign a separate number to differentiate each box.
Next, write down the items in each box on a piece of paper. This alphanumerical labelling system gives you a handy reference guide on exactly where every item is located.
6. Hire professional movers to help.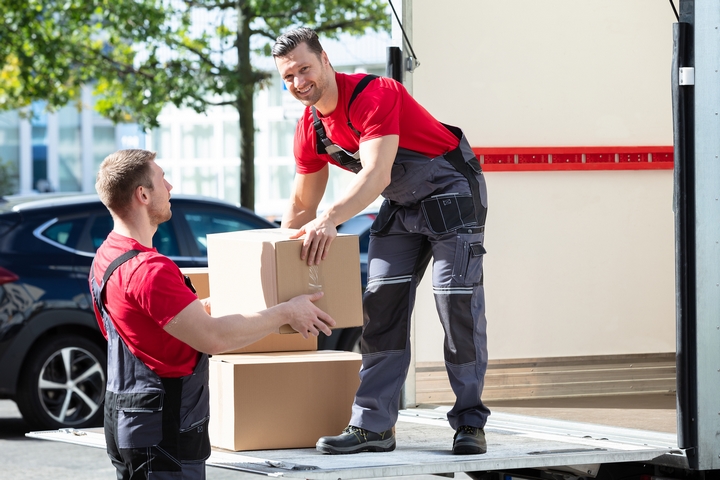 Moving day can be so stressful, especially if you are doing it all on your own. Nothing relieves the moving stress better than handing over the major tasks and responsibilities to an expert team of movers. Apart from helping with the manual labour, the moving company can pack your belongings efficiently and safeguard the items during transport.
7. Keep calm and stay composed.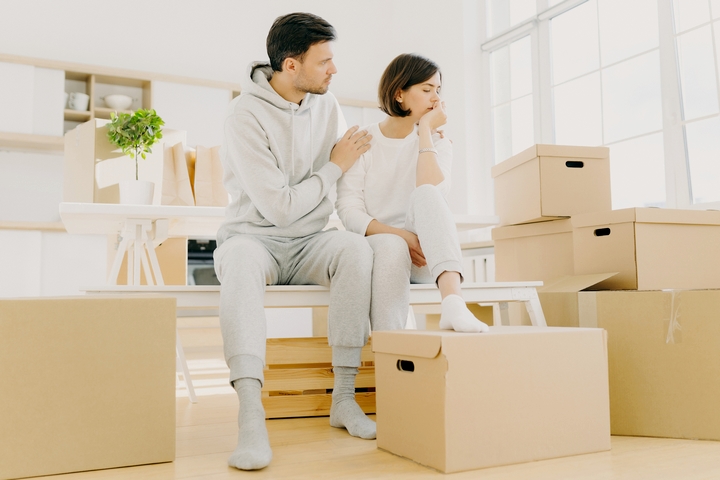 Even though we want the moving process to go smoothly, life has a funny way of throwing a spanner in the works. Despite your best laid plans, there could be some unanticipated challenges that catch you by surprise. For instance, it might rain heavily on your moving day. The bad weather, along with any other misfortunes, could potentially cause you a lot of moving stress.
It is natural to feel stressed when your moving day doesn't go according to plan. After all, stress is how humans respond to demanding circumstances. Overcoming moving stress begins with acceptance. By accepting that you will face some hardships during the move, you will be more mentally prepared for potential setbacks. This allows you to keep calm, maintain your composure, and come up with a contingency plan.