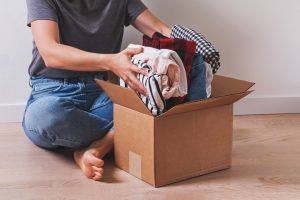 Depending on the size of your wardrobe, packing clothes to move can either be a quick task or a timely undertaking. For some homeowners, packing clothes may be one of the most time-consuming aspects in the moving process. Without implementing certain guidelines, you could spend a lot of unnecessary time just coordinating and organizing your piles of clothes.
Clothes are not as fragile as other household items, but they can still get ripped or wrinkled if you don't pack the items properly. For dresses, jackets, and other expensive garments, you need to dedicate extra care and not damage them during the move.
If you are planning to move, let's learn the eight guidelines of how to pack clothes for moving:
1. Wash your clothes before packing them.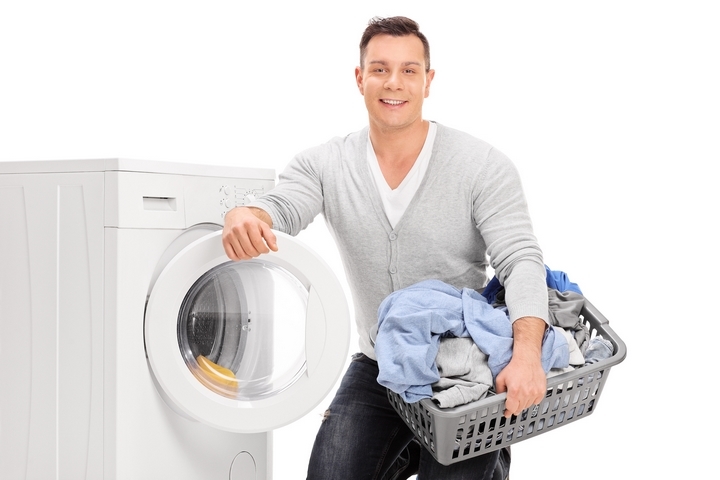 Before you start to pack clothes for moving, now would be a good time to do a round of laundry. You don't want to mix any dirty grimy clothes with the rest of your clean wardrobe. Make sure all your garments have been washed thoroughly and dried properly.
2. Sort your clothes and get rid of what you don't wear anymore.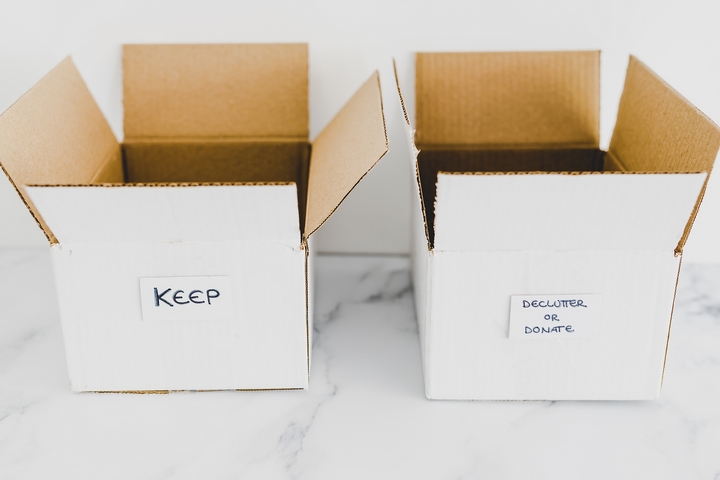 Your current wardrobe may contain a lot of clothing, some of which are quite old and may not fit your size anymore. Moving is a great opportunity to clear out your old wardrobe and get rid of any clothes that you don't need.
Start by sorting the clothes for each family member. Ask everyone to look over their clothes and decide which items they want to keep. If there are any clothes that you don't like or simply don't wear anymore, these items can be donated. Clothes that are damaged should be thrown away, so you don't need to pack them in boxes.
3. Pack the clothes you will wear over the next few days.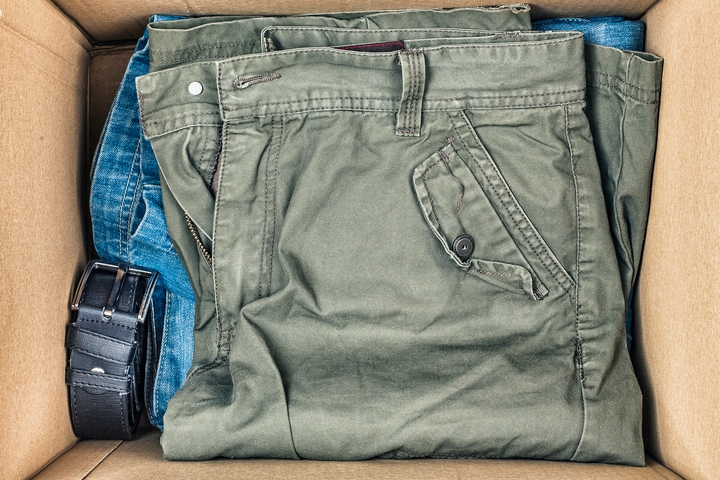 Depending on when your moving day is, you should set aside a few changes of clothes to wear during the days before the move. Don't make the mistake of packing everything and leaving yourself with no new outfits to wear.
You should also set aside several sets of clothes for the days after the move. Put the clothes inside a box or a duffle bag, one for each family member. After the move, you don't know how long it will take to unpack everything in your new home. If you prepare a few outfits to wear beforehand, this will be very convenient after moving.
4. Fold the clothes to make them more compact.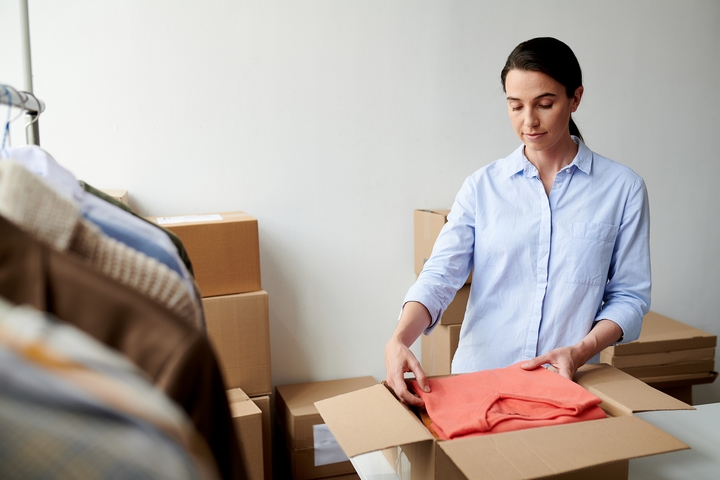 Folded garments will occupy less space and make the packing process easier. Simply fold the clothes, one by one, and then stack them neatly on top of each other.
You may also bundle your clothes together. Start by laying a large piece of clothing (like a sweater or a jacket) on a surface. Then, lay a few smaller pieces on top of the garment. Next, roll up the bundle of clothes. Finally, tie everything together with rubber bands or strings.
5. Pack your clothes into small boxes.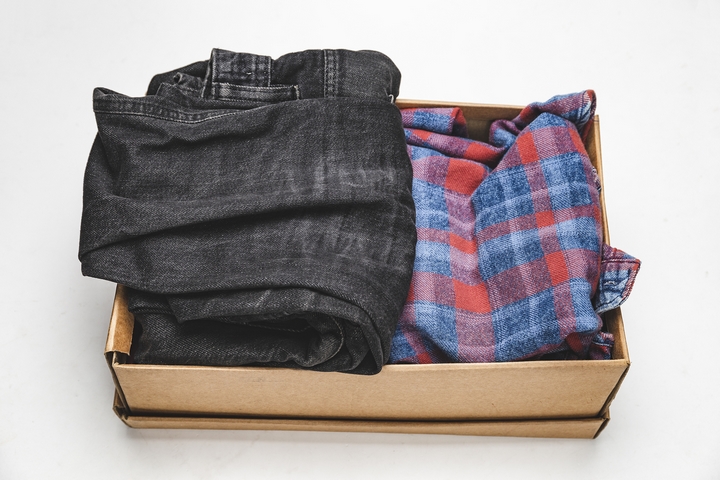 Clothes are heavier than they look, especially in large volumes. In order to allocate the weight more evenly, you should pack the clothes in smaller boxes. It's preferable to use many small boxes rather than a few large ones. Large boxes of clothes could be too heavy to lift and carry. Plus, the contents might be easily damaged if the boxes aren't sturdy enough.
6. Use suitcases, backpacks and duffle bags to pack some clothes.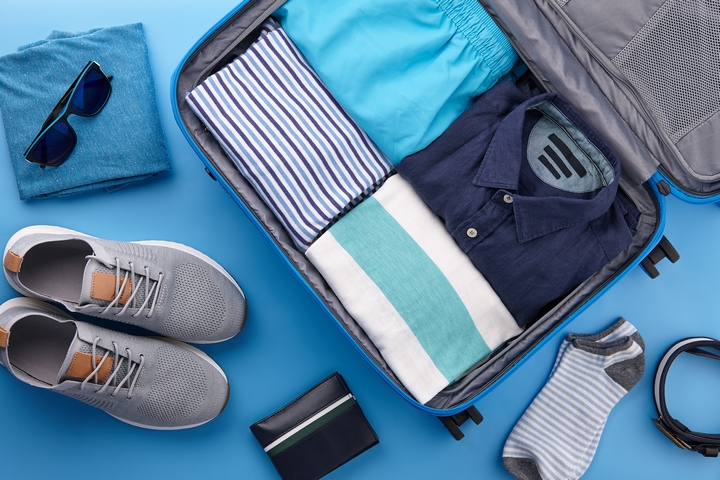 You don't have to pack all your clothes into boxes. There are other suitable alternatives for transporting clothes during a move, such as backpacks and duffle bags. These could be easier to carry than boxes full of clothes.
If you have suitcases with wheels, these can also be used to pack clothes for moving. When packing the suitcase, you should place heavier garments at the bottom of the suitcase, while putting the lighter items on top. Doing this will prevent the suitcase from tipping over.
7. Use a wardrobe box for the clothes you don't want to fold.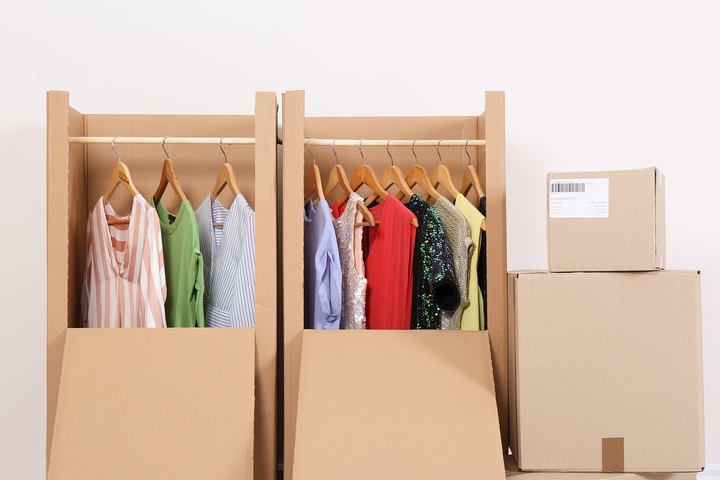 There are certain clothes that you may not want to fold or wrinkle, such as dresses, dress shirts, and other expensive garments. In these instances, you should use a wardrobe box to move the clothes into your new home. A wardrobe box is a tall box with a rack at the top. Your clothes can be placed on the hangers, which will protect them during a move.
8. Pack your shoes separately.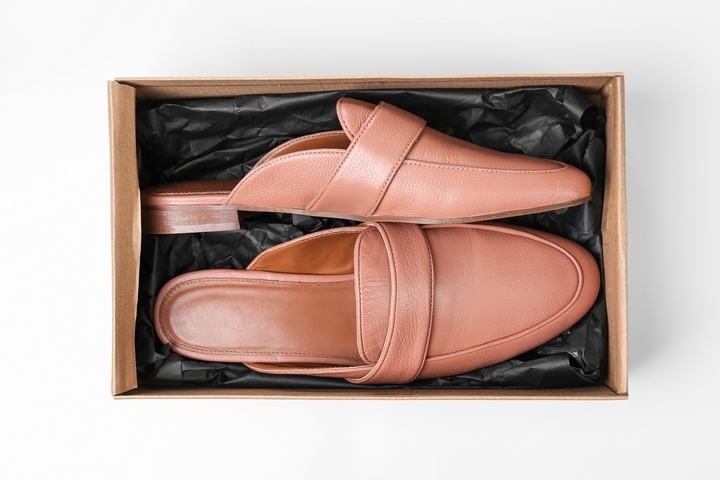 Your shoes are more delicate, so they should be packed separately from the rest of your clothes. Put them into their original shoeboxes or small cardboard boxes. It could be a good idea to stuff the boxes with packing paper or small balls of newspapers. Doing this will help the shoes retain their original forms inside the box.